Chimney Sweep London
Chimneys need to allow free passage of dangerous combustion gases; a clean chimney is vital for these gasses to evacuate quickly and freely.
‍Regular cleaning removes soot and helps prevent dangerous chimney fires. Cleaning improves the efficiency of some appliances, saving you money on fuel.
‍At SweepSmart we have experience in providing chimney sweeping services to both residential and commercial clients. Using the very latest in chimney sweeping technology, we will leave your chimney and home perfectly clean.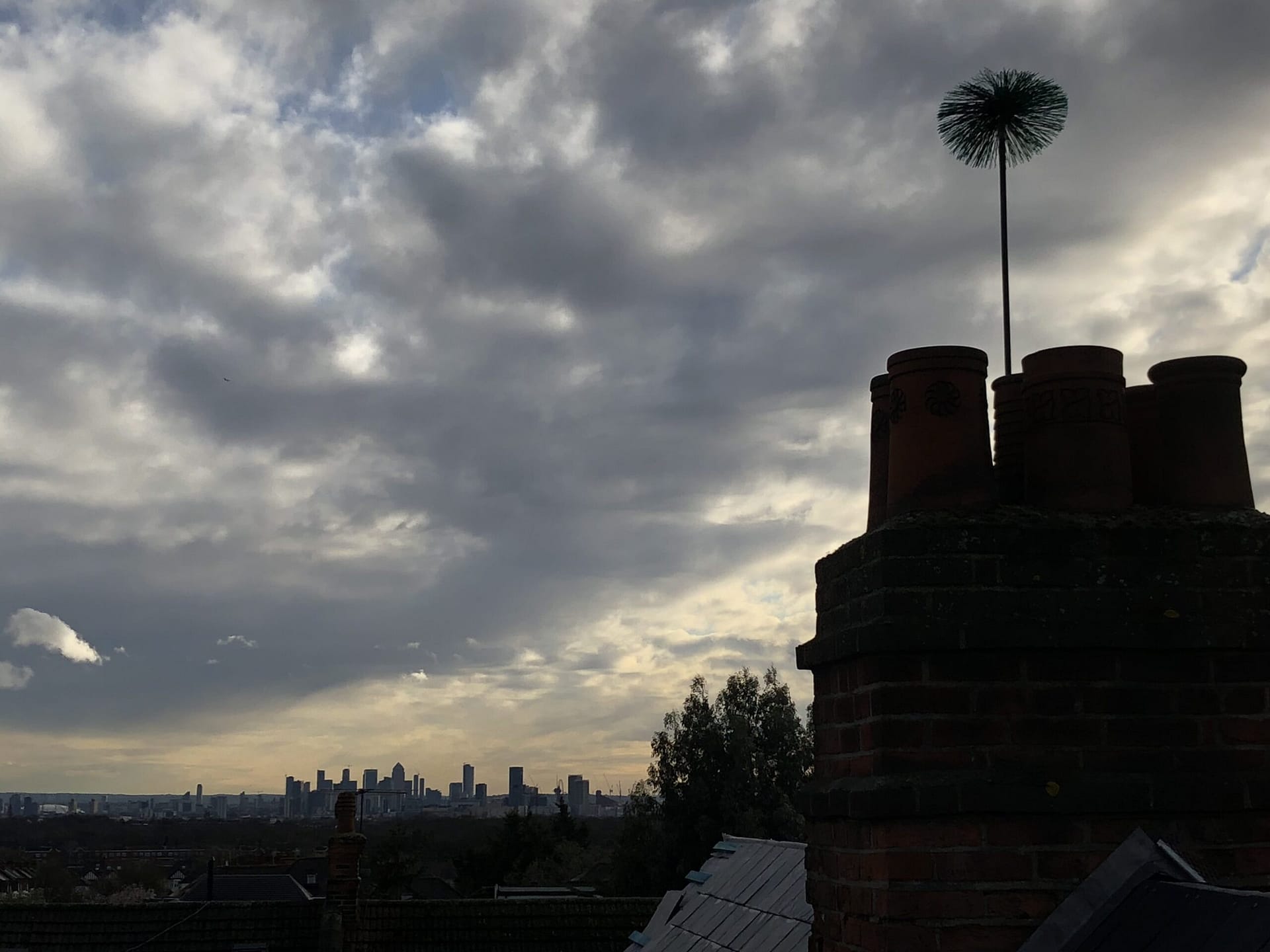 A Chimney sweep service includes;
Visual inspection of the flue.
The fireplace area will be covered with protective dust sheets and sealed.
The chimney will be swept in accordance with the 'Guild of Master Chimney Sweeps' code of practice and the industry standard.
A draught test will be carried out using a smoke pellet.
A 'Guild of Master Chimney Sweeps' sweeping and servicing certificate will be issued.
This service takes approximately 45 minutes.
We always advise our customers to see the brush come out of the chimney pot, this is to demonstrate that the full length of the flue has been swept. It is also deemed as "Good luck" to see the brush.
We offer chimney sweeping services for:
Open Fires
Woodburning Stoves & Multifuel Stove
Agas
Parkrays
Rayburns
Gas Fires
Oil Boilers
Inglenooks
An insurance recognised certificate is issued with every sweep, this will log the details of the appliance/ flue and any recommended remedial work will be noted. Many insurance providers now insist on a Certificate of Chimney Sweeping. This is also perfect for keeping records of when your chimney has received maintenance and will help to schedule future chimney sweeps.
‍In addition to sweeping the chimney, we offer expert advice on fuels and how to get the best out of your stove or fire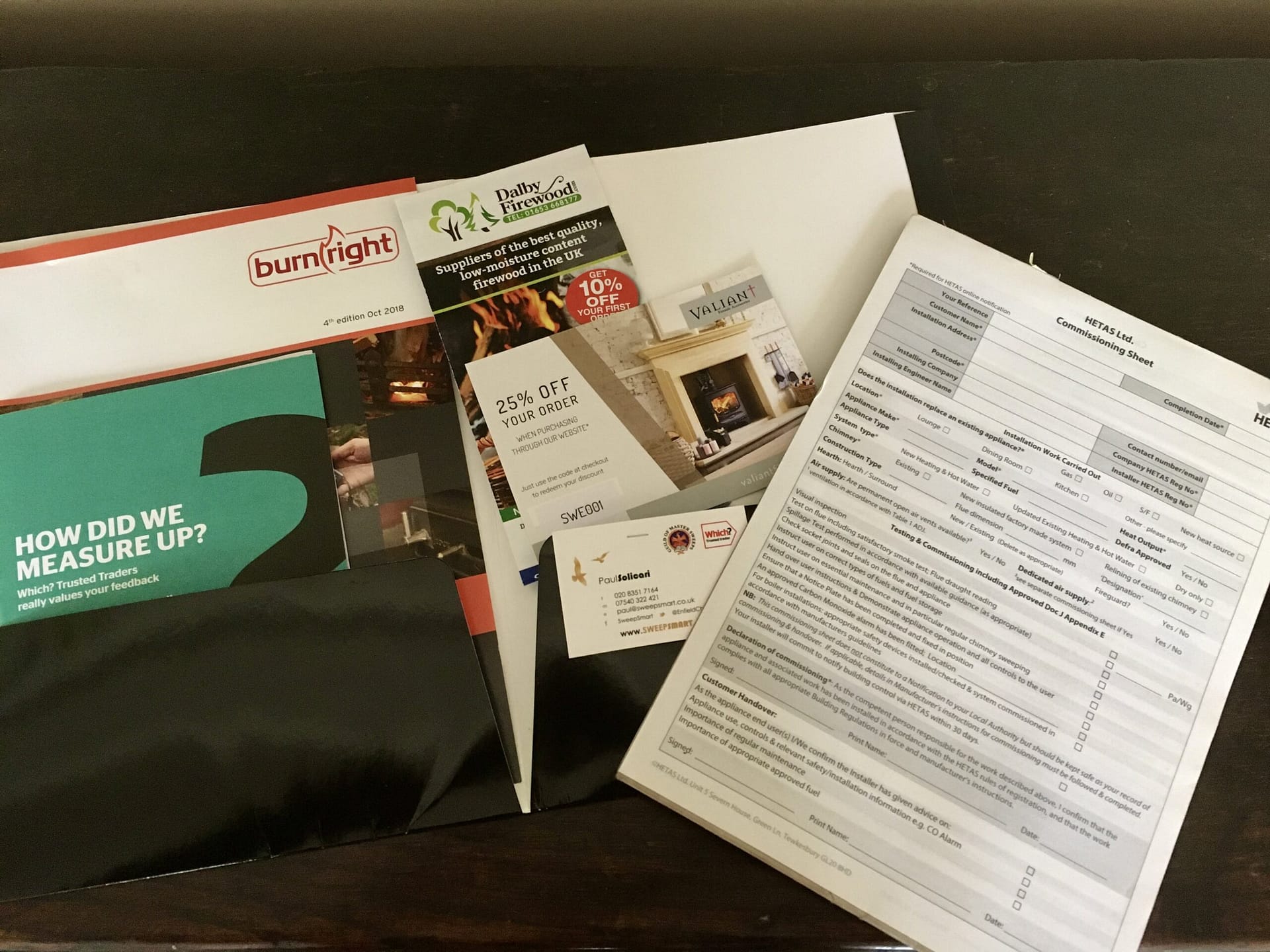 Would you like to make a booking or have a query? Get in touch below 👇