Biomass/Commercial Sweeping
‍Biomass systems burn wood pellets, chips or logs to provide warmth in a single room or to power central heating and hot water boilers.
We specialise in Biomass sweeping at either commercial or domestic properties. Using the latest sweeping technology, we provide a clean and efficient service which is essential to maintain the safe and efficient working of a boiler.
Whilst functioning the combustion process will cause particles (soot) to leave the combustion chamber and travel up the flue. These 'soot' particles will start to cool and stick to the internal walls of the flue system. Over time a residue will build up and restrict the diameter of the flue and loose particles will fall, potentially causing blockages on a bend or in the boiler itself.
Large soot deposits can damage your boiler or cause the boiler to operate inefficiently – HETAS guidelines recommend sweeping your boiler at least once per year or in some cases more frequently.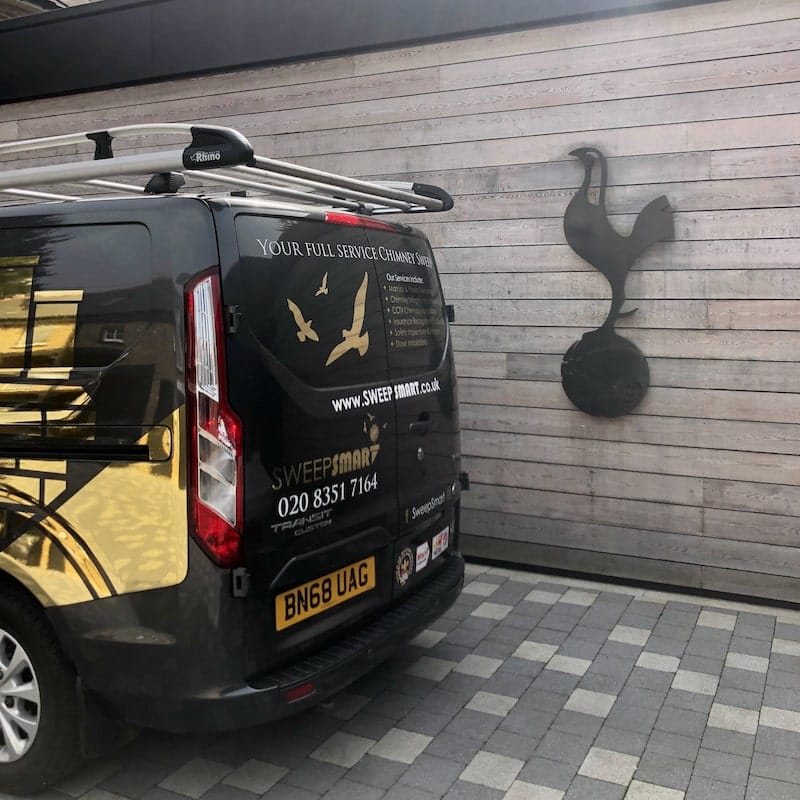 Commercial Sweeping‍
SweepSmart is a professional chimney sweeping company with many years of experience in the commercial sector. As a Guild and HETAS registered company, we specialise in all aspects of commercial chimney sweeping.
Working in many hotels, pubs, restaurants and schools our services include sweeping:
‍
Biomass boilers
Pizza Ovens
Stoves
Inglenooks
Oil boilers
Open boilers‍
In the commercial sector, a lot of our services also includes:‍
A valid certificate of sweeping/maintenance, recognised by insurance companies will be issued for every conforming flue system. Contract sweeping is available on request.
Would you like to make a booking or have a query? Get in touch below 👇